Discover a treasure trove of unique furniture and special homeware at La Station Design Store
Welcome to your new favourite shop.
La Station is a home-lover's paradise with an eclectic range of designer furniture and delightful homeware to tickle your fancy. If you're looking for the perfect gift or a little something to add some freshness and zing to your home, you've come to the right place.
Everything we stock is hand picked by Tracy and beautifully staged in our unique, lovingly restored Central Fire Station building in Whanganui. You'll discover a huge variety at affordable prices including some special items you won't find anywhere else in New Zealand.
For your convenience, you can also shop online right here on our website. Is it furniture or homeware you're after? Start exploring today, you never know what you might find.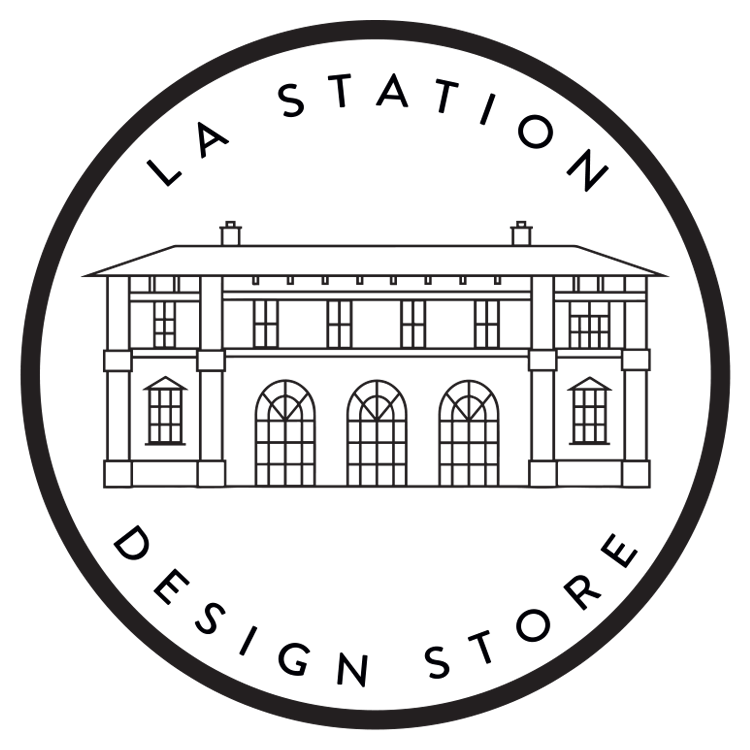 Steeped in the history of the Old Central Fire Station...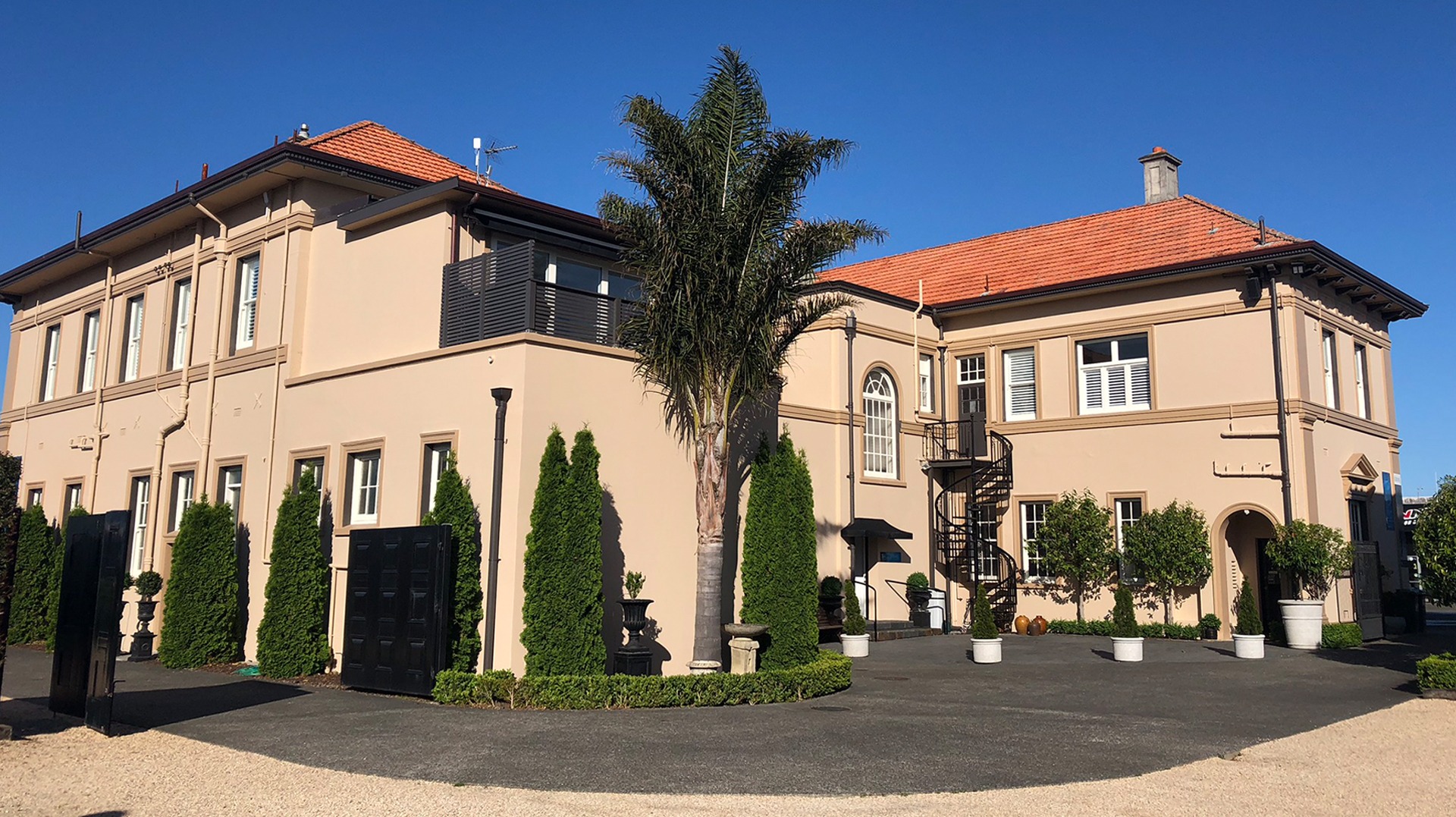 Brian & Tracy Hawker purchased the Old Central Fire Station building in 2017 with the establishment of a furniture and homeware store in mind. Not only did it offer the perfect environment for a design store but it also proved to be a perfect lifestyle move, as they completely renovated the apartment upstairs.
Tracy's homeware and interior design flair is well known in Whanganui, having owned Country Lane Originals in the town centre since 2006, and La Station is the perfect expression of this.
Learn more about Tracy and Brian's journey and the history of the building on the Our Story page. We hope you enjoy shopping online and we look forward to seeing you in store to experience La Station first hand.